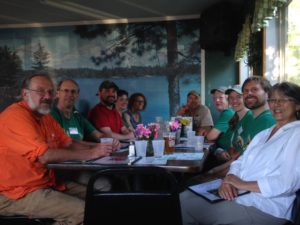 This year's Berkshire BioBlitz 2016 took place in the area around Mt. Greylock Reservation Visitor's Center Saturday June 18 to Sunday June 19, 2016.
Initial tally at the end of the 24 hours was 585 species. Several of the experts are still identifying to species. These numbers will be added to the counts as they come in over the next few months.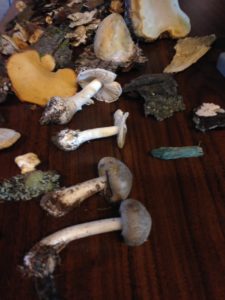 Breakdown:
Vascular plants: 120
Fungi: 42
Lichens: 46
Bryophytes (mosses etc.): 34
Insects: 271
Spiders: 5
Mollusks: 2
Amphibians: 4
Reptiles: 1
Birds: 55
Mammals: 5
With regards to "big finds", MA State Botanist (Bob Wernerehl), who attended and led our plant survey, found at least one plant new to Massachusetts: a variety of a grass (genus: Poa). It is known from the northern NewEngland states, but this was the first record for Massachusetts.
With regards to lichens: One "big find" is that there were far less "reindeer lichens" (Cladonia species) in the Rounds Rock area than there were 20 years ago.
The tallies are being added regularly to iNaturalist project: Berkshire BioBlitz 2016.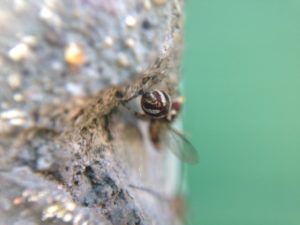 Thank you to all the experts and organizers that volunteered their time to collect and count and educate!
More photos and lists to come!
This year's event is sponsored by the Massachusetts Geographic Alliance under a grant from National Geographic Education Foundation and Elms College and co-sponsored by Dr. Augie's Science Education Programs and Berkshire Environmental Action Team (BEAT).